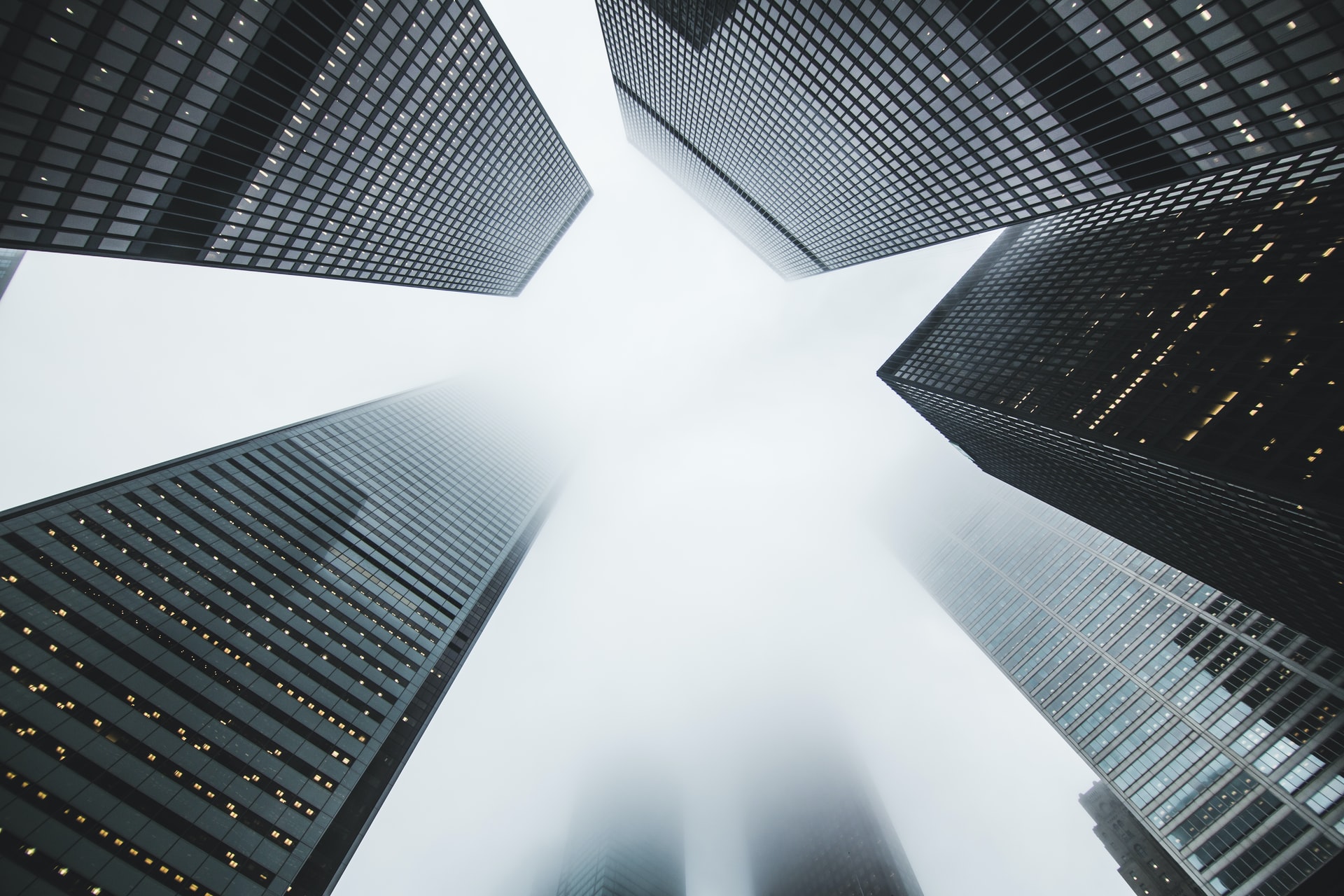 Pro City Facilities Services Inc. is the one-stop solution for every single one of your cleaning needs.
Our Partners and Certifications include: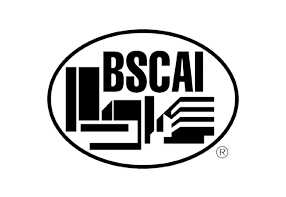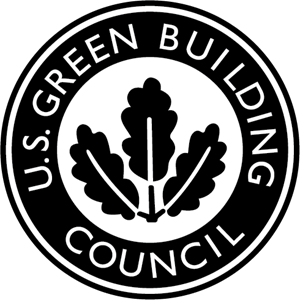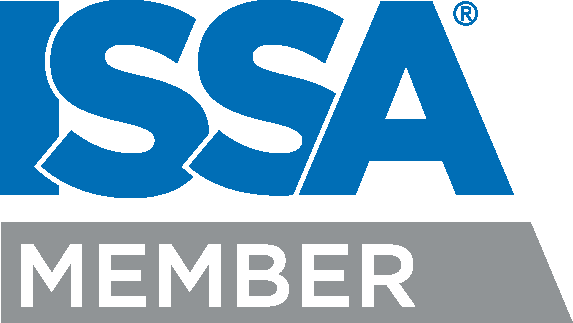 ---
We are regionally known professionals in the facility services industry, with a combined total of over 20 years experience.
Pro City Facilities has an established tradition of excellence in providing the very best in janitorial, maintenance, and staffing programs since it was founded in New Hampshire in 2005. We now serve facilities throughout New Hampshire and Massachusetts.
We bring you fresh ideas and solutions that demonstrate state-of-the-art and creative approaches.
Pro City Facilities understands the unique challenges facing today's facility managers. We never offer a "one-package-fits-all" solution. Instead, we develop programs based on your strategic goals, budget, and site conditions. We incorporate the latest technology, most efficient processes, on-site supervision, responsive account managers, staff development, and flexible service programs, all knit together with our own proprietary quality control program.
We do not use sub-contractors, franchisees, or third-party, casual labor.
Saving money should not mean having to gamble with your facility's security, risk liability, or reputation due to non-traditional or illegal employment practices. With Pro City Facilities, there is never any guessing about exactly who has access to your building. For over 16 years, we have taken pride in recruiting, screening, hiring, training, and developing skilled personnel. We provide you with supervised, uniformed, and background-checked Pro City Facilities employees who are supervised by one of the most experienced management teams in the industry.
Just looking clean is not good enough these days.
Pro City Facilities maintains degreed professionals on our management team because we know our core responsibility is actually public health. Being verifiably sanitary can mean the difference between lost productivity due to employee absenteeism or a healthy bottom line for your company. The latest methods, materials, and equipment means healthier indoor air quality. Disinfection of critical touch points throughout your facility means you can rest easy. We ensure that restrooms do not merely appear clean but are completely sanitized according to the strictest infection control standards.
Our products and methods protect health while minimizing negative effects on the environment.
Pro City Facilities has practiced recycling and energy conservation as well as using the latest green cleaning techniques, supplies, and equipment long before it became fashionable.
We will become a vital resource for you as only our team of experts can be.
Pro City Facilities teams are trained to observe and report on every aspect of your property that may need your attention. We are another set of eyes in your facility and your partner in creating and maintaining clean, healthy environments for the most important people in the world—your co-workers, tenants, guests, and occupants. Our account executives are on-call 24/7 and equipped with the latest communications technology to be able to quickly respond to any special requests or emergencies.
It's just not true that doing things right is more expensive.
Our extensive experience in delivering quality services and our highly effective engineered productivity training enable us to offer you the most competitive rates in the industry.
Our years of experience enable us to deliver to you what matters most.
Wherever people live, learn, shop, or work, Pro City Facilities is the one source for all facilities requiring a higher level of quality and service at very competitive rates.
We are proud to offer a wide array of different cleaning services. From regularly scheduled visits to one-time deep cleans and everything in between, whenever your home or business needs to be cleaned with a professional touch, give us a call and our flexible cleaning services will find a way to fit most conveniently into your busy schedule.
Go ahead and Get In Contact today to receive a free estimate on your desired cleaning service and a member of our friendly and courteous staff will be happy to give it to you.
---
Our Mission Statements
Our mission is to provide creative janitorial solutions that fully satisfy customer needs at the best customer value.
We are committed to quality service and proactive management, with honesty in everything we do.
We treat all of our staff with respect and with trust. Our environment fosters involvement, open communication, and teamwork.
We seek continuous improvement of our skills individually and as team so that each day we will deliver even better cleaning results and value to our customers.
Our reputation is built on customer satisfaction.
---
Our Talented Team
We have been thrilled to enjoy our reputation as the most thorough and effective cleaning service in the area, but that would never have been possible if it hadn't been for the professional cleaners we have on staff. Pro City Facilities Services Inc's team is made up of dedicated people who take a great deal of pride in their work.
The cleaning industry has a bad reputation for high turnover, which is why we are thrilled to say that our cleaners stick with us for many years. Pro City Facilities Services Inc's culture of respect isn't reserved for clients. It's been built in to everything we do, starting with how we treat our employees.
You can have full confidence in our cleaners doing what they do best at your home or business because they have all successfully passed our rigorous screening process. Furthermore, not only do they have no traces of blemishes in their background, they are also fully insured and bonded. If there are any accidents, either property or personal injury, you are protected from any liability.
Unlike other cleaning companies in the area that use any old independent contractor, our employees have been properly trained in the best practices and are as trustworthy as they are enthusiastic to be a part of something great.
Go ahead and See Our Employment Opportunities if you would like to join our team!
---
Cleaning Services That Work For Your Budget
At Pro City Facilities Services Inc, we like to price our services according to our client's budget. This allows us to provide our clients with the most competitive prices in the area. If you would like a free estimate on any one of our many cleaning services, get in touch with us today.